Meet Carl Irwin (Craniopath and Chiropractor)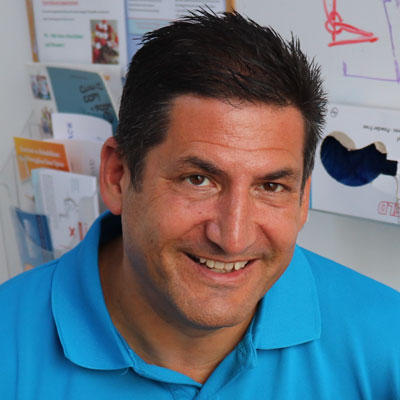 BSc (Chiro). DC. DCRR. FRCC. PgCert (Neuro)
GCC Reg 00296
(James Bond Special )…Meet Dr Carl Irwin, a SPECTER of a chiropractor.
Dr Carl's journey to becoming a craniopath and chiropractor started at the grand age of 6, when being the slight child in the class, he decided he needed more muscles.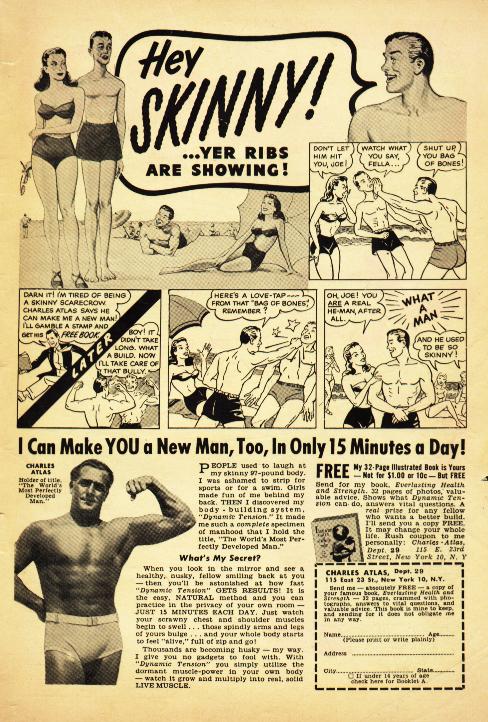 So working hard he managed to save a few pennies of his pocket money, Carl answered one of Charles Atlas' adverts and paid for some muscles! Unfortunately they never came.
Now, Carl was not one to give up so, the plan was to be like James Bond. This initially didn't prove too difficult as his father was a hairdresser and he had worked on bond films, particularly Goldfinger, so there where many introductions.
This impressed on Carl and he took up martial arts and at the age of seven, Dr Carl was under the instruction of Joe Robinson.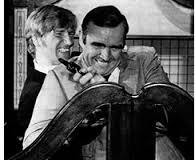 Joe coincidently was in Diamonds are Forever (as Peter Franks) so Dr Carl met even more Bond people, even the best Bond himself and on a few occasions threw him over his shoulder.
Through practicing martial arts, Carl became very interested in health and fitness and from there decided to follow this as a career in healthcare.
Carl's career started in 1982, where he trained and worked at Kings College Hospital, London and then studied chiropractic at the Anglo European College of Chiropractic. After graduating, Carl initially worked in Aylesbury and at the Hale Clinic, Regents Park, London, setting up SpineLab in Edgware in 1991. Since then Carl has kept at the forefront of Chiropractic development by being a postgraduate mentor and trainer and taking postgraduate certificates in Advanced Sacro Occipital Technic, Craniopathy (taught to him by Dr Jonathan Howat), Functional Paediatrics, Sports Injury, Torque Release Technique. He is also one of the only craniopaths and chiropractors to study a Masters Degree in Neuroscience.  He has a special interest in looking after the elderly and has developed a specialised programme of care, for the elderly,  he calls functional geriatrics, which he practises and teaches.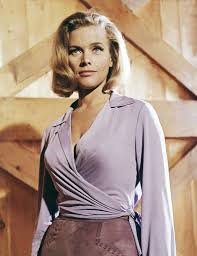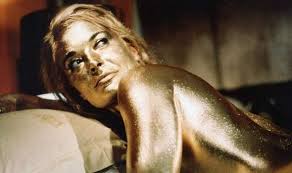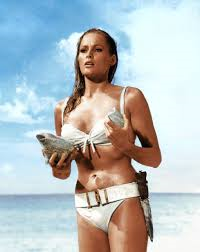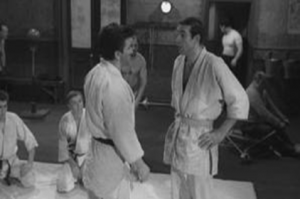 Over the years, Carl has been fortunate to have had many "Bond" introductions and has treated many actors & crew who have appeared in the films. So be on your look out next time you visit us, as you never know who SPECTER may bring to the clinic..
Qualifications
Registered with the GCC
BSc (Chiropractic)
Doctor of Chiropractic
PgCert – Distinction ( APP Neuroscience)
Dip. College of Radiographers
Advanced Cert. Torque Release Technique.
Advanced Cert. in Sacro-Occipital Technique
Certified Craniopath
Studying MSc (APP Neuroscience)
Fellow of the Royal College of Chiropractors,
Member of the British and United Chiropractic Association and SOTO Europe.
Education
Kings College Hospital, London
SORSI
Harvard University (Neuroscience)
---
Carl Irwin | 020 8905 4440 | Craniopath | Chiropractor | London