SpineLab promotes exercise to help get you to your best.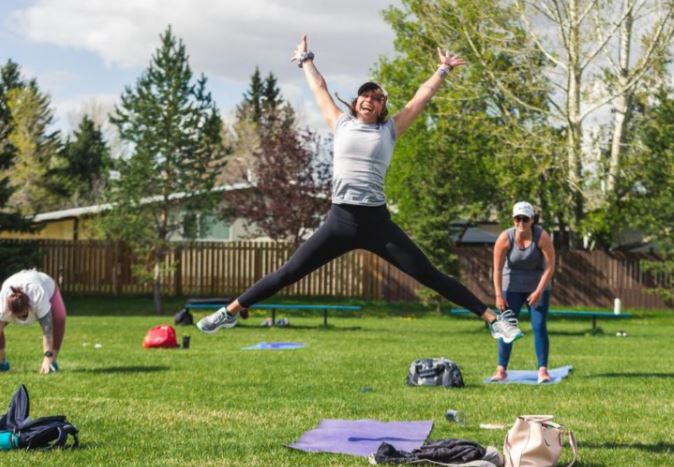 To get you to your best, we will be recommending exercise. For it to be successful it needs to become part of your daily routines, just like washing your teeth. The key is therefore enjoying your exercise and having fun. We recommend many different types of exercise, the most popular among our patients is the local classes run by Alex Reid and Instructor Manny Zapanta, in Mill Hill and Bushey.
Their classes get you outside, are set for any level of fitness and age.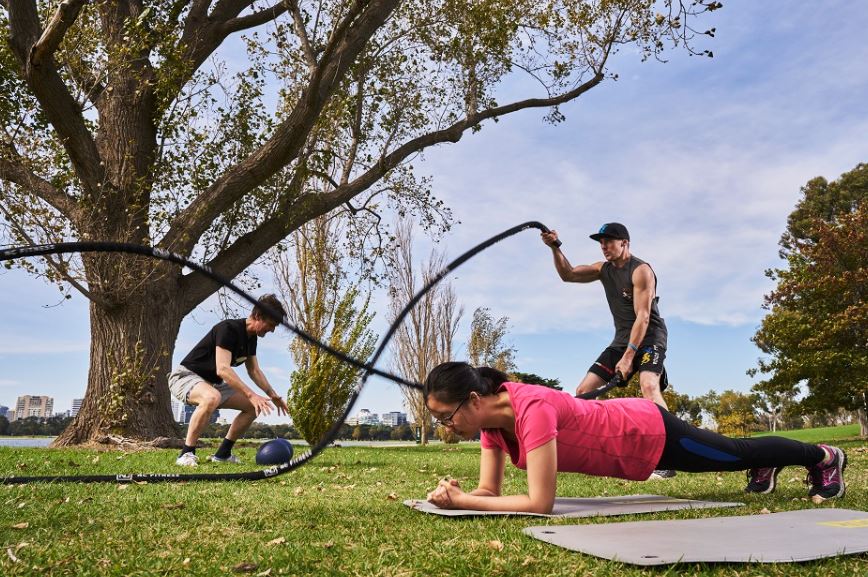 Most importantly they are great fun too
Even Dr Carl goes to them!
Why not give them a try.
Use this special introductory offer and get your first 10 sessions for £10!