Chiropractic is the largest natural health care discipline in the United Kingdom.
And for many good reasons: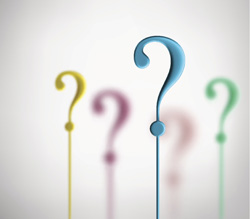 Chiropractors avoid drugs and surgery. They have purposely chosen a healing art that doesn't add anything or remove anything. Our approach is to remove nervous system disruptions (usually along the spine) that can restore your ability to self-heal.
Chiropractors provide care that is safe. Because the techniques used by chiropractors are acquired over years of study and experience, chiropractors have an enviable safety record. In fact, in the words of a classic New Zealand study, chiropractic care is "remarkably safe."
Chiropractic Uses the Latest Methods
Chiropractors use the latest methods. After years of study, licensing examinations and continuing education seminars, chiropractors in the United Kingdom are at the top of their game, using proven techniques and natural methods to help you get well and stay well.
Whether you want short-term relief or lifetime wellness care, each of our chiropractors stand ready to listen, provide choices and support you and your family in achieving your individual health goals.
Please explore our site and get acquainted with our simple philosophy.
We hope you'll choose us to help you and your family take the first step to better health today! Call 020 8905 4440.