We are here to help….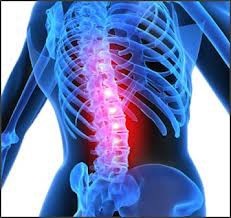 Suffering from back pain? Shoulder, arm, neck problems, headaches or migraine?
Worried about your kid's back and how they're going to manage those heavy school bags?
Got a niggling sports injury?
Come and visit our stand at the Broadwalk, Edgware for Free advice and spinal health checks from our experienced chiropractors.
We will be there this weekend from 9.30-5.00 Saturday and 11.00-4.00 Sunday.